Firth is one of the largest exporters of American hardwood logs and lumber, supplying North America, Asia, and Europe with high-end sawlogs, veneer logs, and lumber.
On occasion we are able to offer export logs or export prepped lumber of other species such as Red Oak (Quercus rubra), White Oak (Quercus alba), Tulip Poplar (Liriodendron tulipifera) and Soft Maple (Acer rubrum).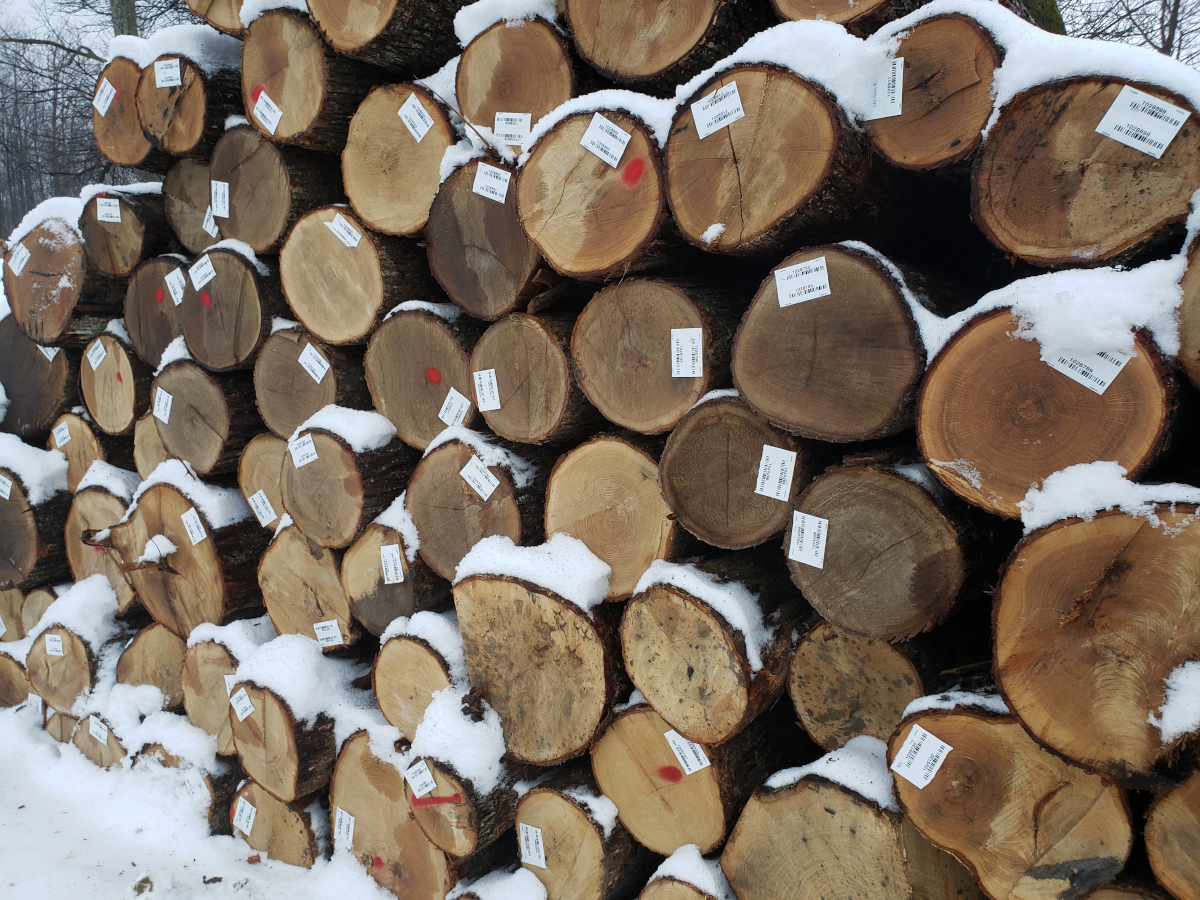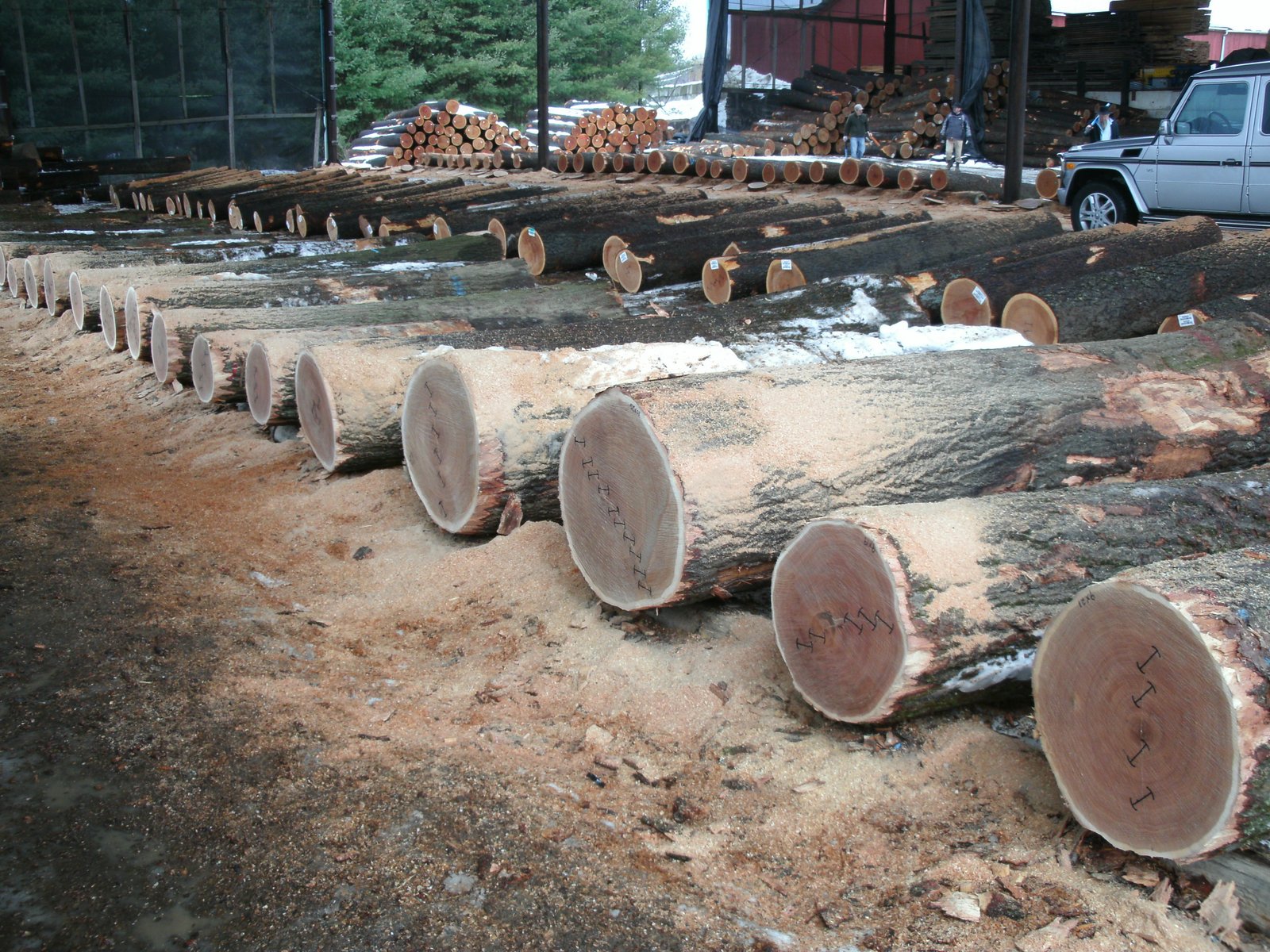 We offer export red oak logs in sawlog grades and veneer grades.
Soft Maple can be exported in log form or lumber depending on time of year and grade.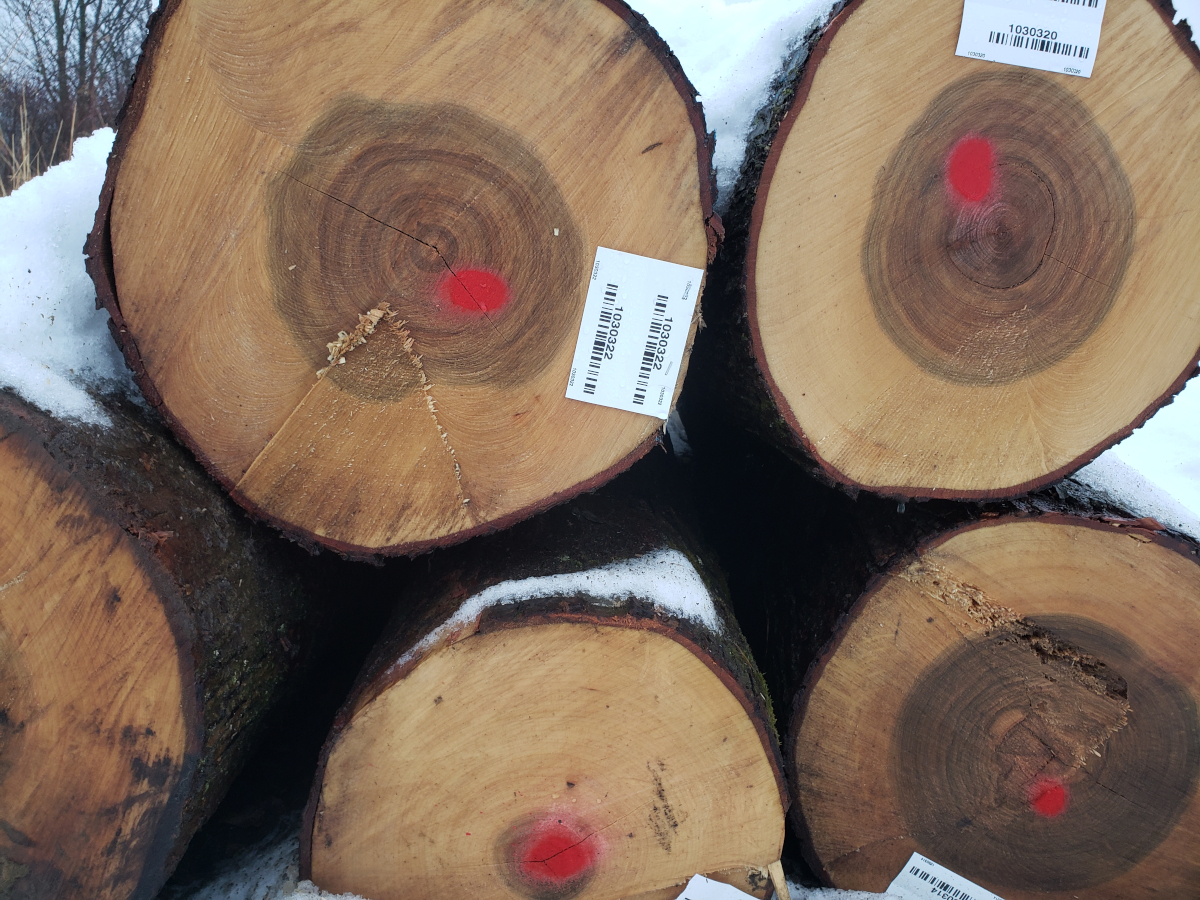 Firth's 45 years of experience with log and lumber sales can work for you.
Over our 45+ years in the business we have exported American hardwood logs to China, Vietnam, Canada, Germany, France, Italy, Korea.  We also offer log exports to Mexico, India, and Spain.